Welcome to Sho Nuf!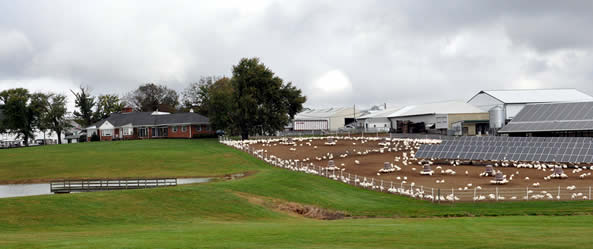 At Sho Nuf Turkeys, we take pride in having the very best free range all-natural turkeys. We offer fresh turkeys for sale in November and December and frozen throughout the rest of the year.
If you are interested in picking up a turkey, turkey sausage, ground turkey, bacon or turkey parts please contact us at info@shonufturkeys.com.
Thank you from everyone at Sho Nuf Turkeys.