Welcome to Sho Nuf!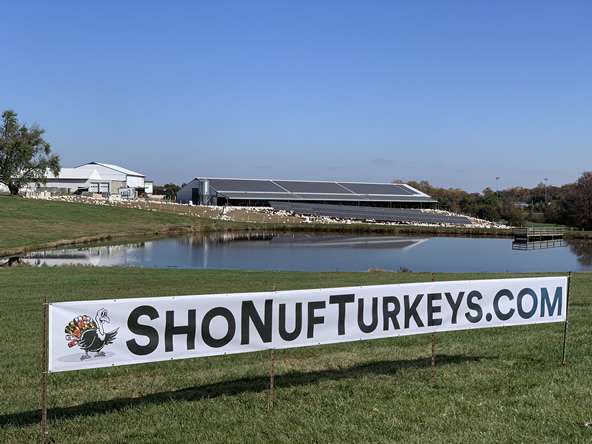 We take pride in having the very best free range all-natural turkeys. Fresh during the winter holiday seasons and frozen year round.
If you'd like to order any turkey products please email for availability at info@shonufturkeys.com.
We are so thankful for our wonderful customers and want to wish you a happy and healthy 2021.