Welcome to Sho Nuf!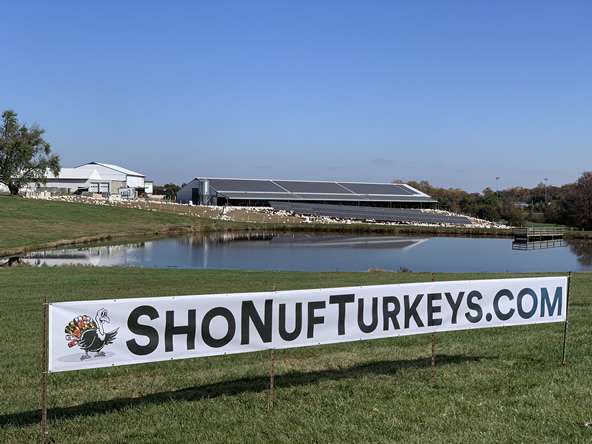 We take pride in having the very best free range all-natural turkeys. Fresh during the winter holiday seasons and frozen year round.
If you'd like to order any turkey products, see the "Our Turkeys" link above for availability and email your order to info@shonufturkeys.com.
Happy spring!
Please let us know if you'd like to order a turkey for Easter with contactless pick up.